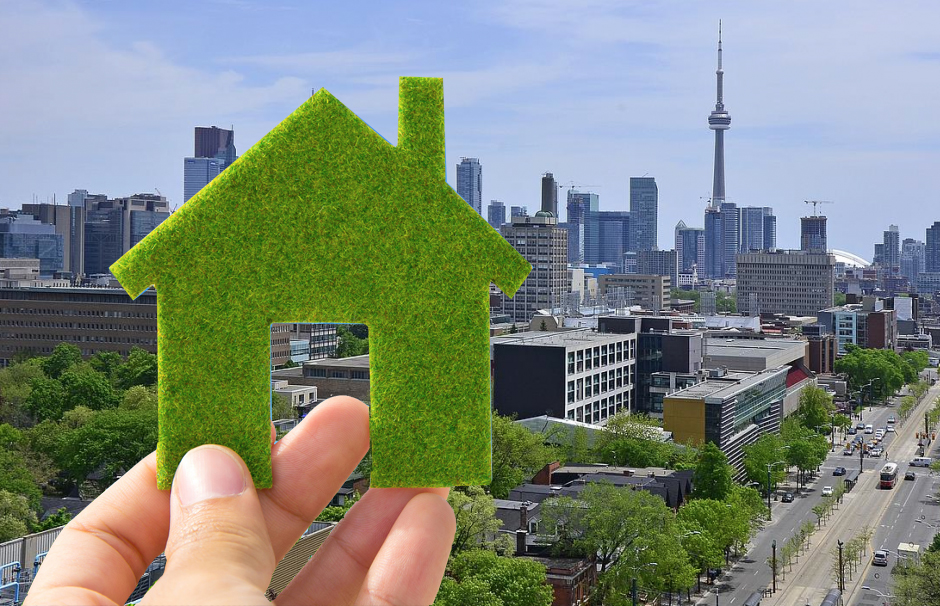 In January 2021, CSA introduced their updated standard (CSA B212:21) for the installation of hydronic heating systems. This is very important information as many builders are starting to use these systems in attached housing. Recent research in the lab and the field indicate that combo systems use 20% less gas than separate furnaces and water tanks. Not all combo systems are created equal, as there are many ways to heat hot water for them. Join us for a presentation by 2 manufacturers, Glow Boilers and AO Smith Hot Water Tanks to discuss the many options and new technologies that are available to builders and designers.
If you missed the webinar you can download the PDF of the slides SHF – Combination Heating Systems 
This is the first in a series of learning events developed around the idea of a "Sustainability Checklist", as created by Board President John Godden.  Stay tuned for new webinars this winter as we explore ideas and products that can help builders build more sustainable homes.  Our learning events are supported through our continued Partnership with Enbridge.