We think of sustainability as a common sense approach to managing resources over time. It's more than a process— it's a relationship between people and things that reduces waste and maximizes outcomes for future generations.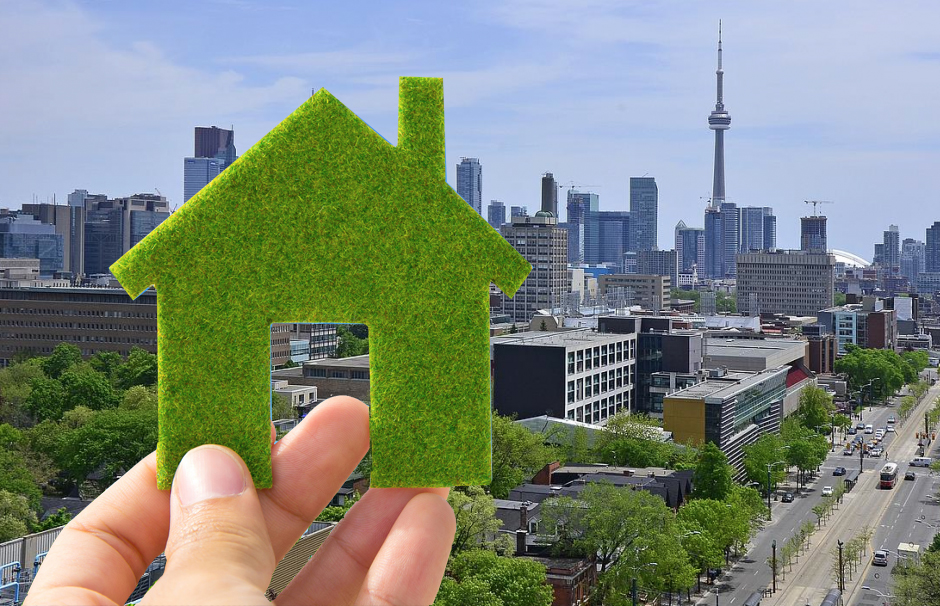 Filling the Gap Think Tank
FILLING THE GAP THINK TANK Monday December 5th 5 PM to 7 PM Reception and Discussion Hawthorn Room, The Thornhill Club Join members of the Sustainable Housing Foundation Board as…
We invite you to explore our past events and activities on our road to sustainability.
2022 Annual Green Builder Challenge Golf Tournament

June 23, 2022 12 Noon to 5 PM Flemingdon Golf Course, Toronto The annual Green Builder Challenge Golf Tournament, hosted  by the Sustainable Housing Foundation's President John Godden, is happening…

Marketing Your Sustainable Home Webinar

May 19, 2022 10:30 AM to 12 PM Join us for the final webinar in our 2021-22 series on building more sustainable housing using a Sustainability Checklist of products, technologies…

Municipal Overreach Webinar

Thursday April 21, 2022 at 10:30 AM to 12 PM One of the biggest issues and impediments to a more streamlined and predictable development approvals process in Ontario is municipal…
Leaders in low carbon housing
The Sustainable Housing Foundation's goal is to lead in defining sustainability for high performance, low carbon housing.We are a Canadian non-profit organization whose directors consist of leading influencers in the sustainable space and who represent energy evaluators, product suppliers, engineers and builders. Our goal is to help stakeholders make informed decisions about sustainable housing.