We think of sustainability as a common sense approach to managing resources over time. It's more than a process— it's a relationship between people and things that reduces waste and maximizes outcomes for future generations.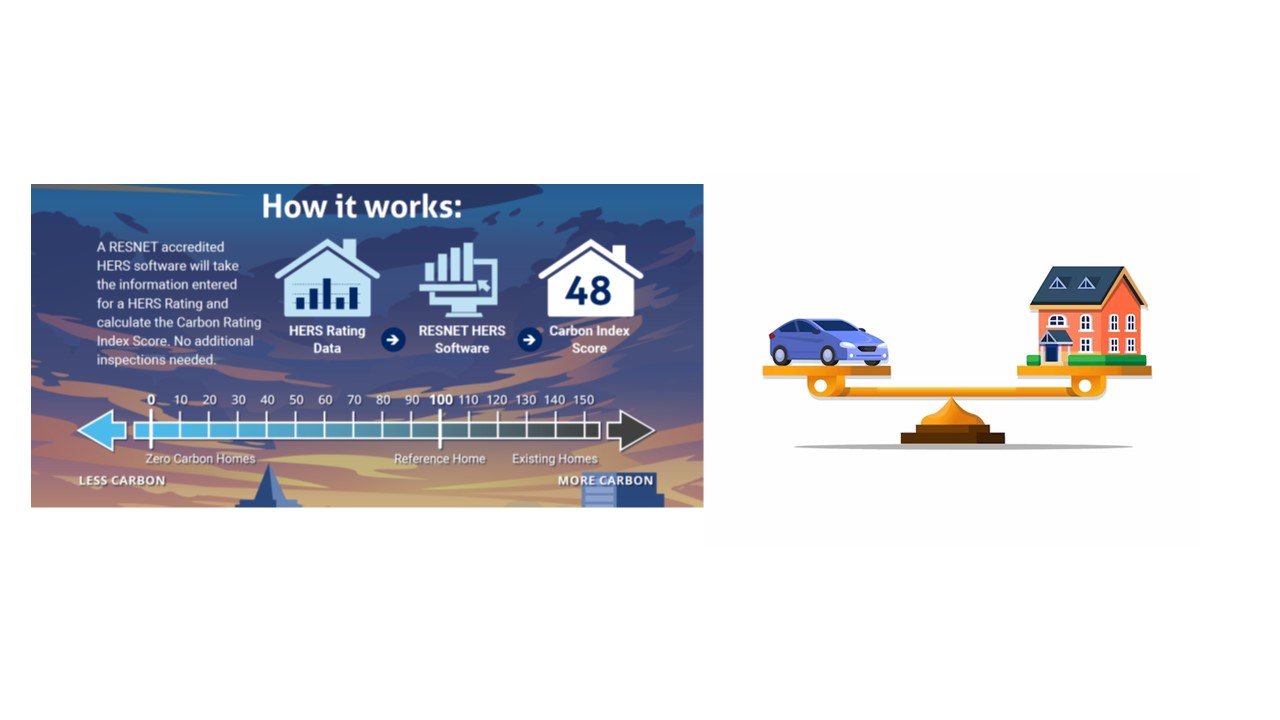 Sustainable Housing Foundation Dinner
Introducing the Low Carbon Home Builder's Coalition Here's a question worth asking. In Ontario, we have a surplus of off-peak electricity and challenges with fresh water supply and waste…
We invite you to explore our past events and activities on our road to sustainability.
GWP & Accountability, Sustainable Engineering Practices By Paul Lowes

The impact of climate change has reached a point where it can no longer be ignored. Federal and Provincial governments have implemented rebates and taxes, to incentivize industry and citizens…

Sustainable Thought Starter - Counting Carbon for the LCHC

This year, like many others, was my first time attending the Low Carbon Home Builders Coalition. It was a great opportunity to network with other professionals such as Builders, Manufacturers,…

Sustainable Thought Starter - ESG, GWP and The Low Carbon Home Builder Coalition

Here are some ideas that Paul Lowes would like you to examine when it comes to the future of residential home building. The impact of climate change has reached a…
Leaders in low carbon housing
The Sustainable Housing Foundation's goal is to lead in defining sustainability for high performance, low carbon housing.We are a Canadian non-profit organization whose directors consist of leading influencers in the sustainable space and who represent energy evaluators, product suppliers, engineers and builders. Our goal is to help stakeholders make informed decisions about sustainable housing.