We think of sustainability as a common sense approach to managing resources over time. It's more than a process— it's a relationship between people and things that reduces waste and maximizes outcomes for future generations.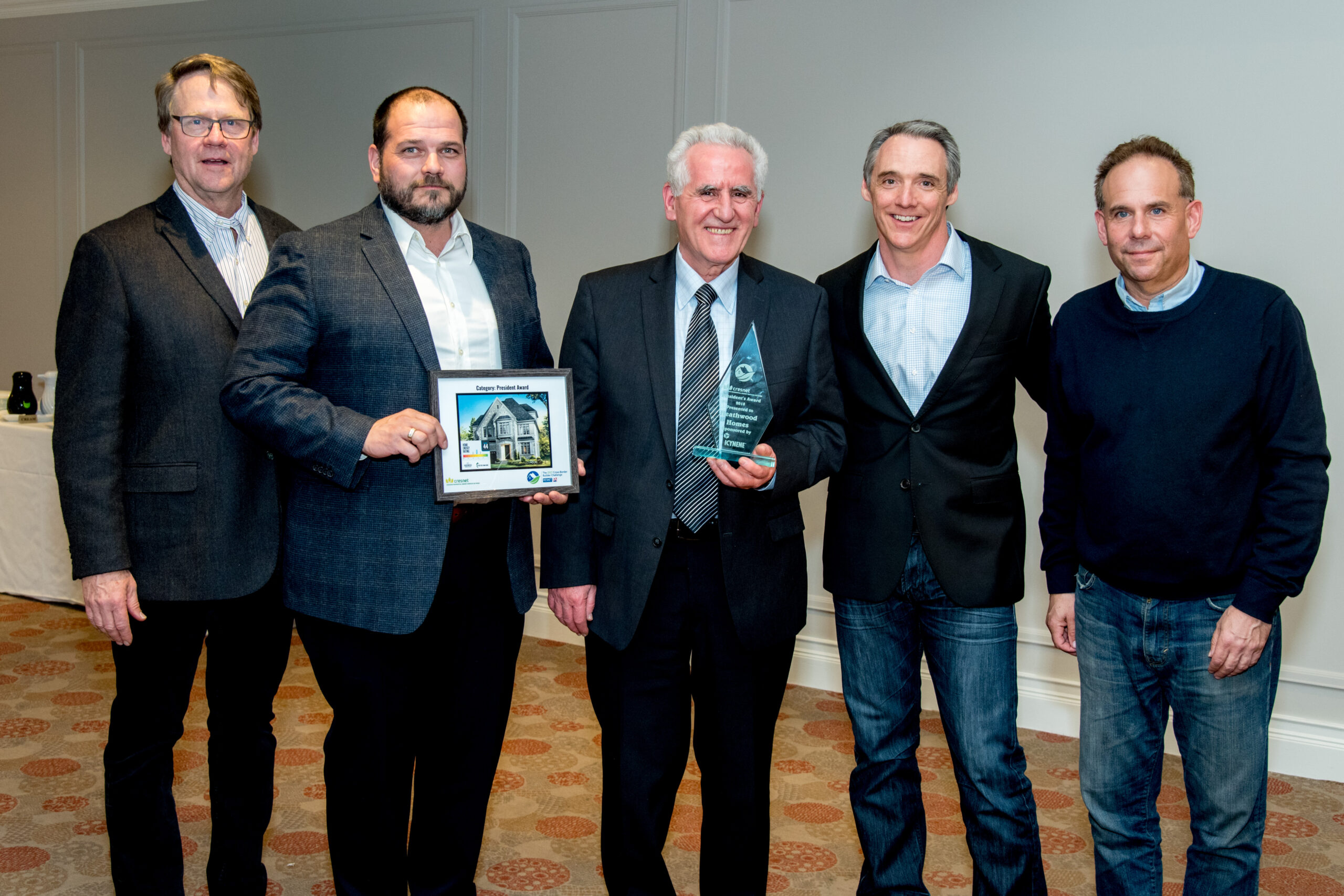 2021 Cross Border Challenge Canadian Winners Webinar
May 20, 2021 Join John Godden as he recognizes the Canadian builders who won their categories in the 2021 Cross Border Challenge. These are high performance builders who have achieved…
We invite you to explore our past events and activities on our road to sustainability.
Holistic Sustainability

February 18, 2021 What does "sustainable" housing actually mean today and how has that definition changed over time? Is it energy efficiency? Is it resilient buildings? Is it water efficiency?…

Being the Best We Can Be During a Pandemic

May 29, 2020 If COVID-19 has done one thing, it has removed most distractions from our daily routines. More time to reflect has reminded me that I am not what…

Views from our Board

May 2020 The Sustainable Housing Foundation Board has continued to meet virtually since the Ontario lock down in March. Our Board members are uniquely positioned to reflect on how everything…
Leaders in low carbon housing
The Sustainable Housing Foundation's goal is to lead in defining sustainability for high performance, low carbon housing.We are a Canadian non-profit organization whose directors consist of leading influencers in the sustainable space and who represent energy evaluators, product suppliers, engineers and builders. Our goal is to help stakeholders make informed decisions about sustainable housing.