We think of sustainability as a common sense approach to managing resources over time. It's more than a process— it's a relationship between people and things that reduces waste and maximizes outcomes for future generations.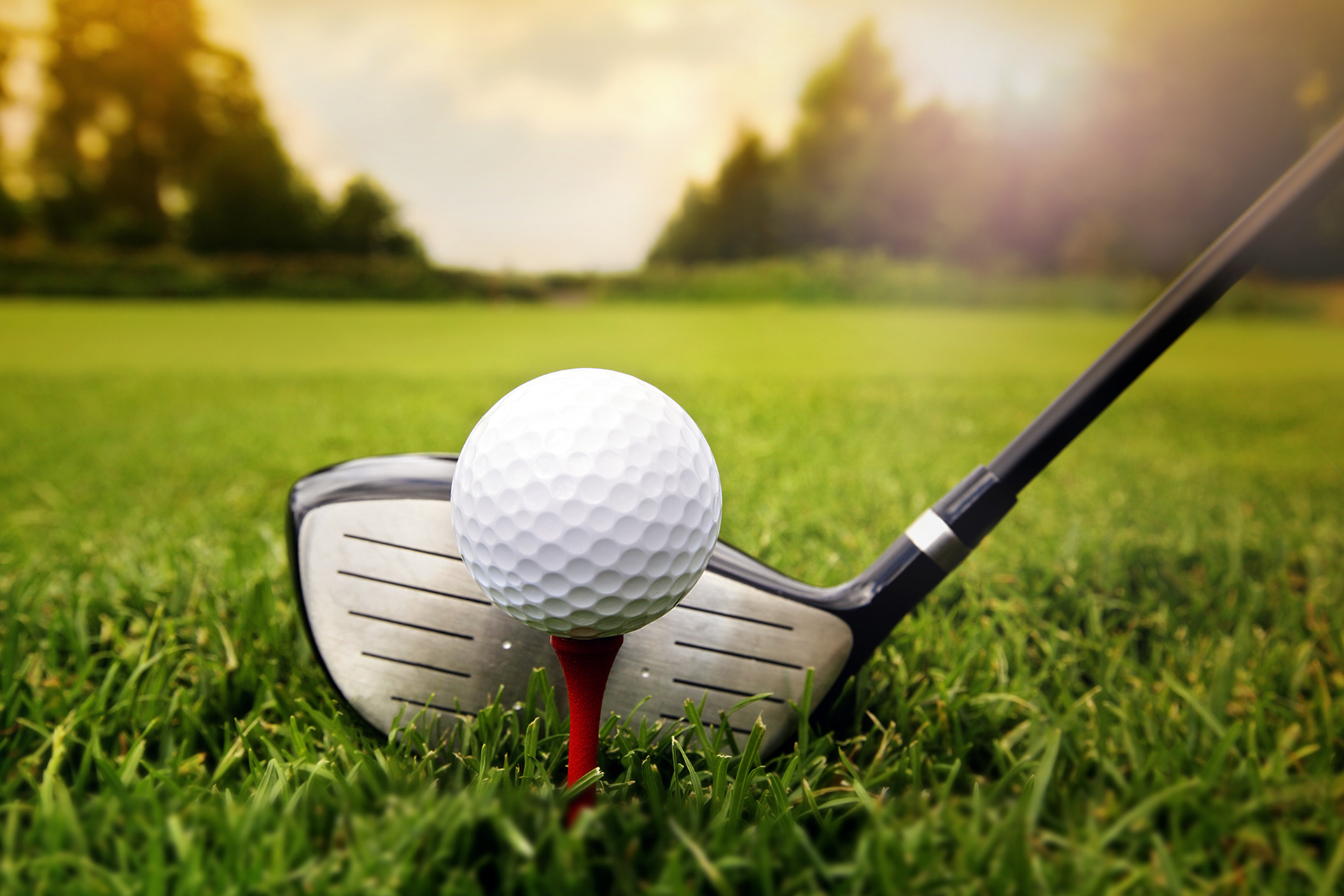 Annual Green Builder Golf Tournament
Mark your calendars! The annual Sustainable Housing Foundation Green Builder Challenge golf tournament is being held the afternoon of Thursday June 6th at Flemingdon Golf Club. Registration is now open. …
We invite you to explore our past events and activities on our road to sustainability.
Local Leadership

Leadership drives change. Nothing happens in a vacuum and nothing great happens without great leadership. Over 85 people attended this dinner event which featured speakers highlighting the importance of local…

Total Water Solution: A Builder's Approach

Water conservation is becoming increasingly important, even in water-rich Canada. Through water efficiency, like the reuse of greywater, each home contributes to a water-efficient community while reducing infrastructure costs. A…

Rosehaven Discovery Home Opening

On August 30, 2018 The Sustainable Housing Foundation was pleased to co-sponsor the opening of the Rosehaven Discovery Home in East Gwillimbury. Over 40 people attended the grand opening including…
Leaders in low carbon housing
The Sustainable Housing Foundation's goal is to lead in defining sustainability for high performance, low carbon housing.We are a Canadian non-profit organization whose directors consist of leading influencers in the sustainable space and who represent energy evaluators, product suppliers, engineers and builders. Our goal is to help stakeholders make informed decisions about sustainable housing.