We think of sustainability as a common sense approach to managing resources over time. It's more than a process— it's a relationship between people and things that reduces waste and maximizes outcomes for future generations.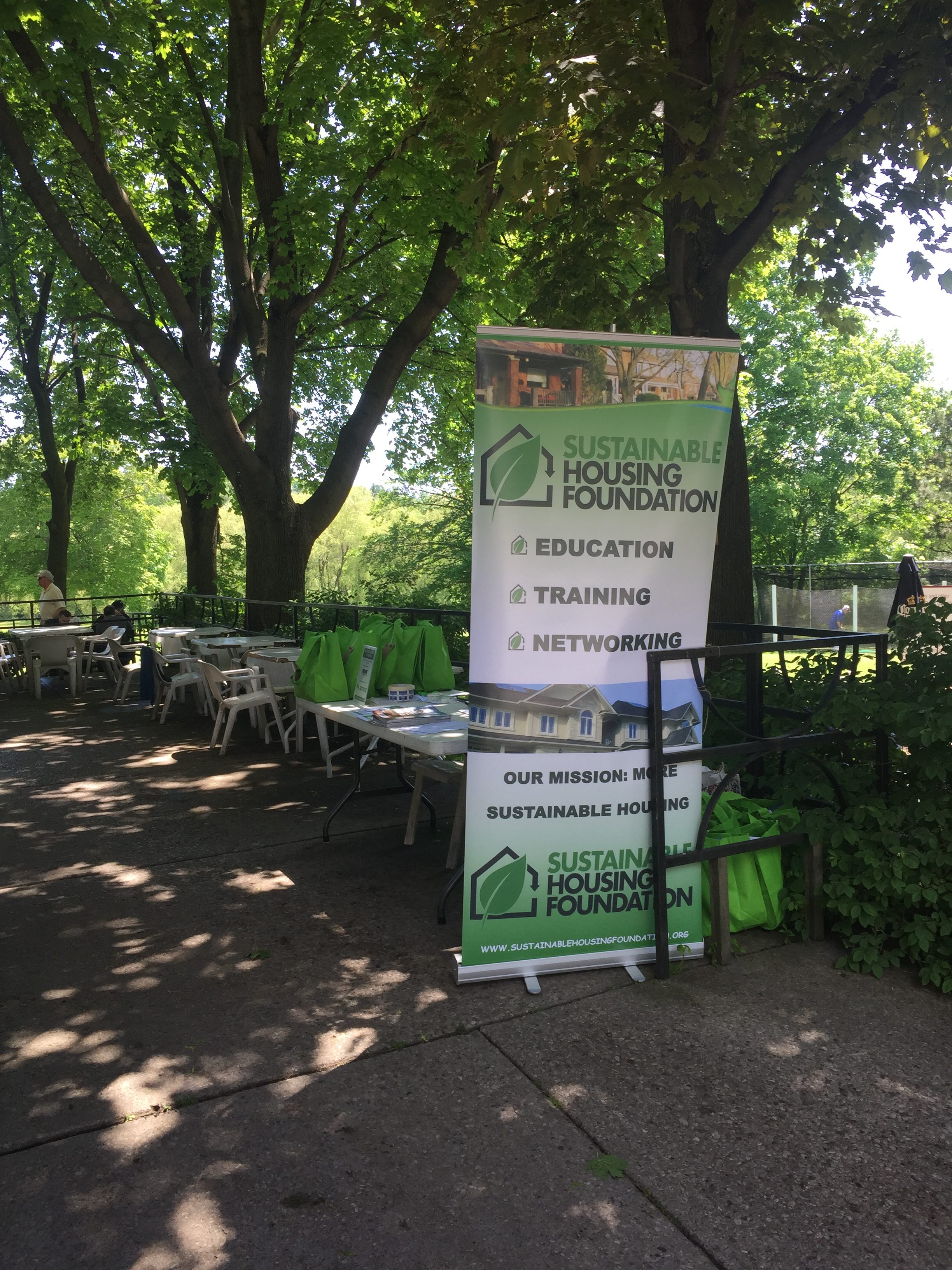 Annual Green Builder Golf Tournament and Cross Border Challenge Award Presentations
Planning is underway to undertake our annual golf tournament at Flemingdon Golf Course on Thursday June 25th if the Provincial COVID restrictions allow gatherings of up to 50 people. In…
We invite you to explore our past events and activities on our road to sustainability.
Views from our Board

The Sustainable Housing Foundation Board has continued to meet virtually since the Ontario lock down in March. Our Board members are uniquely positioned to reflect on how everything that is…

Carbon Tax? What does it mean for the building industry?

With the Federal election coming this fall,  we hosted an industry event looking at what the various carbon tax/ cap and trade policies mean to the building industry. How do…

Annual Green Builder Golf Tournament

The annual Sustainable Housing Foundation Green Builder Challenge golf tournament was held on a beautiful, sunny Thursday June 6, 2019 at Flemingdon Golf Club. 38 golfers participated and enjoyed a…
Leaders in low carbon housing
The Sustainable Housing Foundation's goal is to lead in defining sustainability for high performance, low carbon housing.We are a Canadian non-profit organization whose directors consist of leading influencers in the sustainable space and who represent energy evaluators, product suppliers, engineers and builders. Our goal is to help stakeholders make informed decisions about sustainable housing.