We think of sustainability as a common sense approach to managing resources over time. It's more than a process— it's a relationship between people and things that reduces waste and maximizes outcomes for future generations.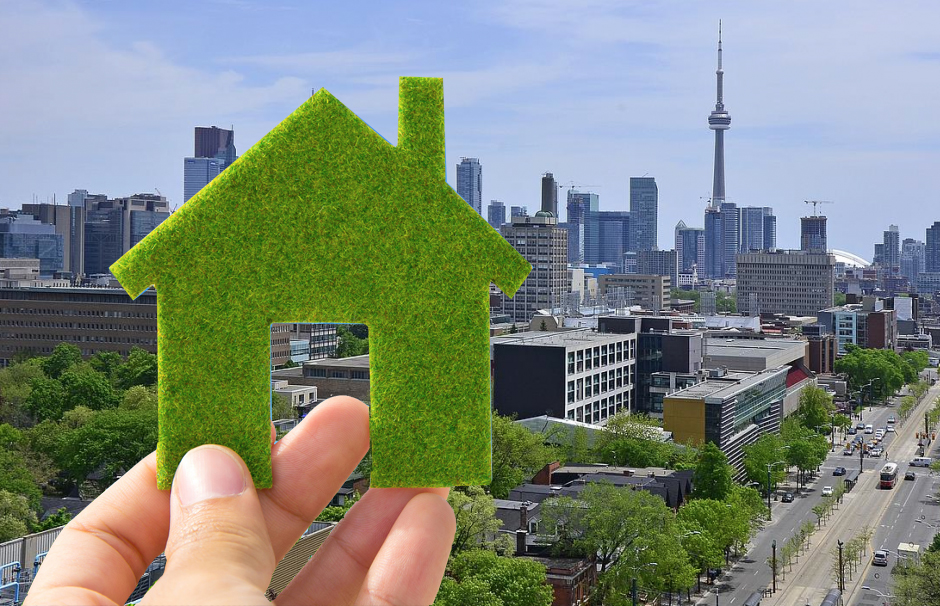 COMBO SYSTEMS WEBINAR
In January 2021, CSA introduced their updated standard (CSA B212:21) for the installation of hydronic heating systems. This is very important information as many builders are starting to use these…
We invite you to explore our past events and activities on our road to sustainability.
2021 Cross Border Challenge Canadian Winners Webinar

May 20, 2021 Join John Godden as he recognizes the Canadian builders who won their categories in the 2021 Cross Border Challenge. These are high performance builders who have achieved…

2021 Annual Green Builder Golf Tournament

June 12, 2021 The Sustainable Housing Foundation held its annual golf tournament at Flemingdon Park Golf Course in Toronto. The weather and the COVID restrictions cooperated and a wonderful event…

Embodied Carbon

March 18, 2021 This webinar will help explain the difference between embodied carbon and operational carbon and why the difference is significant when talking about building sustainable housing.  How does…
Leaders in low carbon housing
The Sustainable Housing Foundation's goal is to lead in defining sustainability for high performance, low carbon housing.We are a Canadian non-profit organization whose directors consist of leading influencers in the sustainable space and who represent energy evaluators, product suppliers, engineers and builders. Our goal is to help stakeholders make informed decisions about sustainable housing.