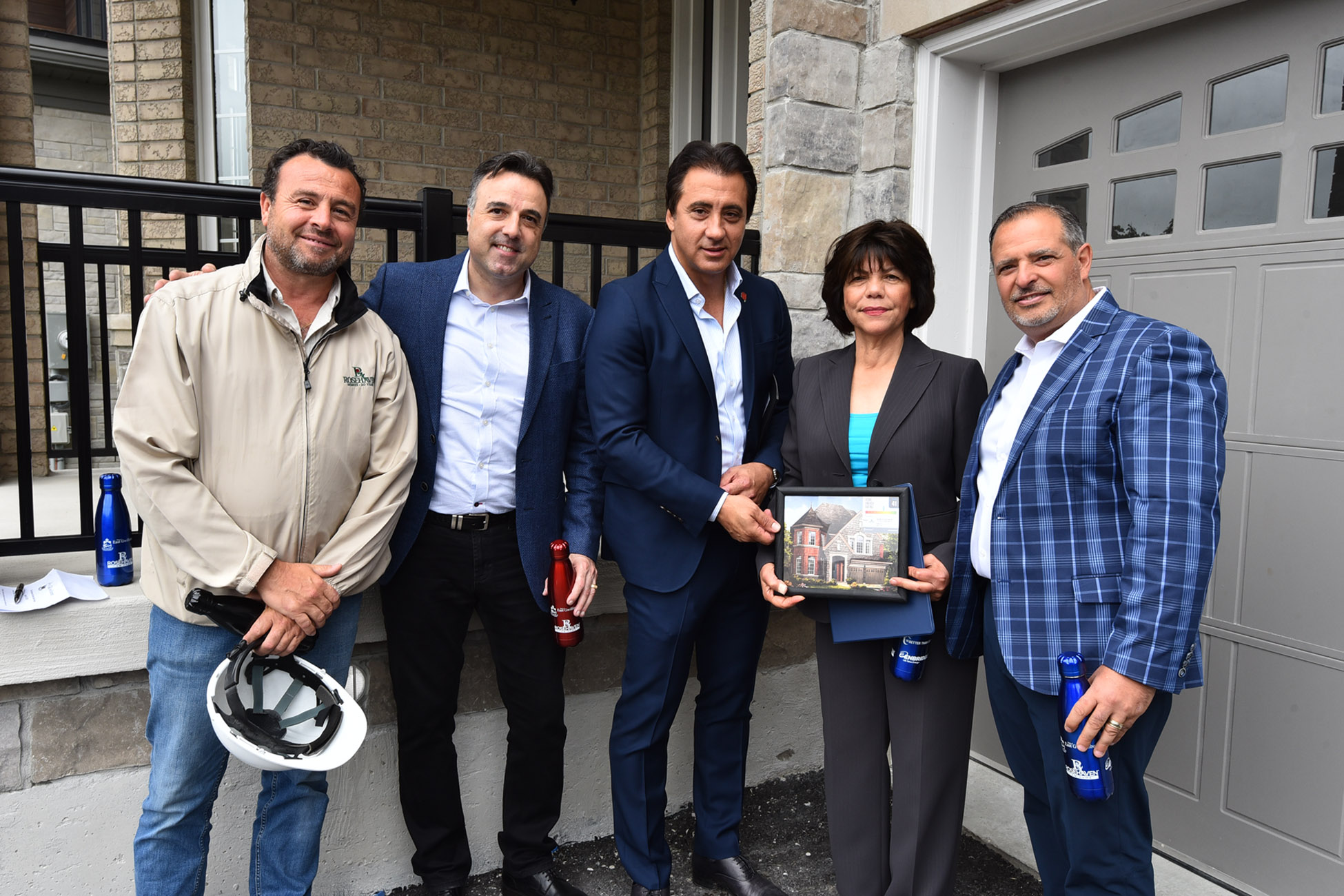 Leadership drives change. Nothing happens in a vacuum and nothing great happens without great leadership.
Over 85 people attended this dinner event which featured speakers highlighting the importance of local leadership and collaboration in getting innovative, sustainable housing built.
This evening's panel of speakers were:
the Mayor of East Gwillimbury, Virginia Hackson, who has taken a leadership role in her community to ensure that new homes built are innovative and sustainable and are brought to market in the most direct way.
There was a panel discussion entitled CLOSING THE GAP that included builders, municipal building officials and planning staff discussing how they can work together in a collaborative way to close the gap in developing innovative, sustainable housing in the most most efficient way possible.
Panel speakers included leaders from Rosehaven Homes, ICON and Lindvest and the municipal staff included building department staff from Pickering and East Gwillibury.  The moderator, and thought provoker, was John Godden, President of Clearsphere.
Also featured at this free dinner event were the Builders who have won recognition in the Cross Border Challenge of RESNET/CRESNET. These are the builders that have achieved the LOWEST HERS scores in one of several categories.