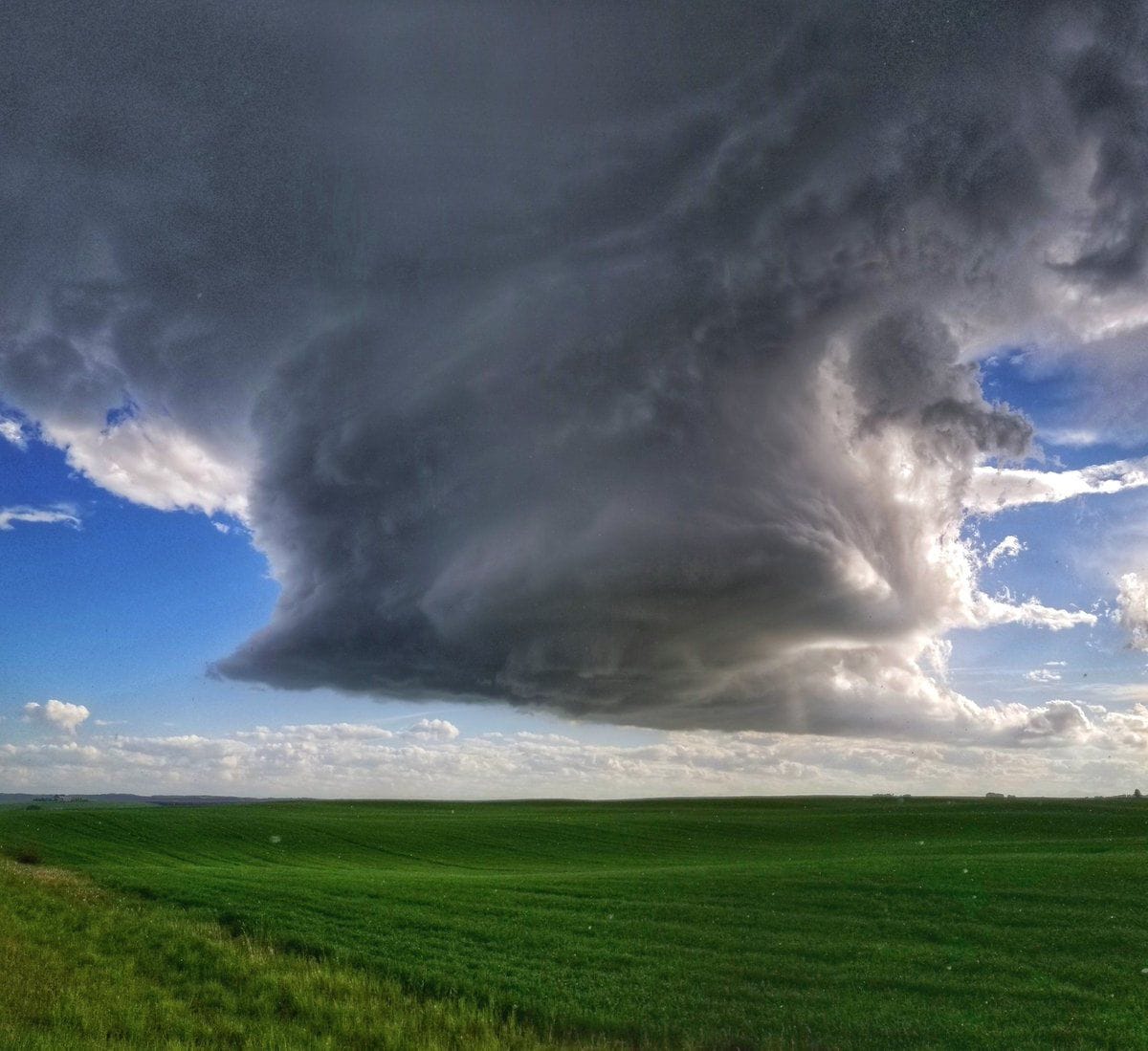 THIS EVENT WILL BE RESCHEDULED IN THE FALL ONCE THINGS RETURN TO A NORMAL WORK ENVIRONMENT.  Resilient housing is the next step in future proofing the homes we build. It is more than energy and water efficiency; it is more than durable construction and solid foundations; it is the ultimate combination of building practices that will allow our homes to last into the future despite the extreme climate changes our planet is facing.
Join us for the Sustainable Housing Foundation's Breakfast event on April 2nd at the Thornhill Club from 8:30 am to 11 am. The topic for the morning's event is HOUSING RESILIENCY. WHAT BUILDERS NEED TO KNOW.
It is no longer enough to build quality, energy efficient homes. Municipalities, the Insurance industry and other levels of Government are demanding resilient homes that can withstand climate change events such as increased winds, rain, drought, and other severe weather changes.
Our panel of speakers will highlight what Builders need to be aware of and show them how to navigate the inevitable regulations that are coming and how to be ahead of the curve in making your homes more resilient.
AGENDA
8:30 am  Breakfast Buffet
9:00 am  Presentations begin
10:00 am  Discussion and Q&A
10:30 am  Cross Border Challenge Winners' presentation
SPEAKERS
Presenters:
Arthur Lofsky, Director, Gov't Relations and Climate Adaptation Lead, Ontario Insurance Bureau of Canada
Glenn McGillivray, Managing Director, Institute for Catastrophic Loss Reduction
Corrie McCambridge, Canadian Field Rep, APA- The Engineered Wood Association
 Builder Response:
A GTA Builder has been invited to respond to the issues raised by the speakers. TBC